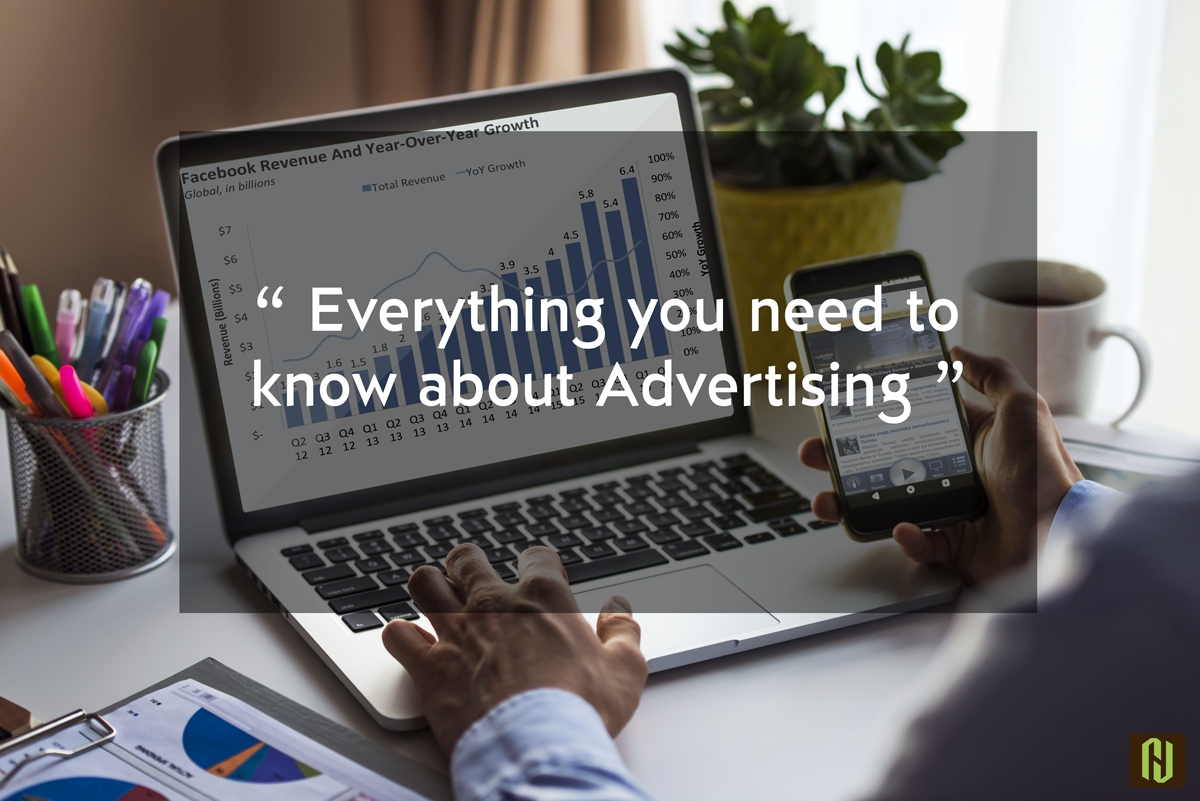 "Everything on the internet is branded, whether enjoyer realizes it or not". User expects a content that is engaging, entertaining and astute from the advertiser.
Today's consumers are tech and web-savvy, mobile-enabled data colander who swoop on whichever brand or app offers the best deal. As brand loyalty is vanishing day by day,companies have wrapped up their messaging,in order to provide the expected interaction and information to hold the chances of losing the increasing number of disloyal customers.The rising volume of marketing messages for many customers isn't legitimized— but it's astounding .Inspite of pulling customers into the fold, marketers are pushing them away with ferocious and goofy efforts to engage. Advertisements aren't always bad, but many use tactics that are manipulative and influence the consumer without even letting them realize .Despite how less you may believe they affect you how much you think you can avoid them. Have a look at how devious these ads work, the problems they cause, and what should be done to avoid further consequences.
As you see ads every day, whether it's in the middle of a TV show, on a web page or before a movie and you feel like a nuisance or interruption .The internet has drastically changed the advertising industry, and it continues to change as new technology and platforms are released.
"Advertising on the internet has become as powerful as a double-edged sword. There are more platforms and so many places to advertise than there were ever before, but at the same time, consumers are being shown so much advertising throughout the day but still it takes time do something special to grab their attention with content and social media account.
Automation has found its place in nearly all the aspect of the internet, and advertising is a very integral part of that. The internet is full of data and information on consumers, and it is really very tough for advertisers to browse all that data for building profiles of their ideal customers. Algorithms are very important for analyzing that information and putting it to use. Automated advertising platforms can save time and money by releasing advertisement departments form the need of managing and building countless ad campaigns.
This data is used by the automated platform to bid on ad space, detecting which ads are doing good and putting in more bids for the ones that result in more conversions. This will help to set a cap on how much the platform should spend on ad space. These automated platforms can be set to run smoothly and for a really long time until they reach a certain stage of ROI.
Social media and mobile
Facebook, Twitter and Instagram being the major sites have a very husky and tough advertising platforms. Furthermore, an astounding 80 percent of users use social media on mobile devices, which calls for an optimized advertising for the medium.
Social media uses geolocation technology on mobile devices to allow the hyperlocal ads to target users within a pre-decided area.This strategy is used to make the app perform really well.
A growing medium for advertising now a days is Videos, that's catching people's attention.Video ad on social media gets much more engagement and attention than non-video ad.Viewers are 1.4 times more likely to watch youtube and share ads on mobile. Another very blooming type of videos on social media is the one that doesn't require sound and uses subtitles, allowing the user to have a non-disruptive viewing in public.
Companies sell advertising space on various mobile apps and games, which allows advertisers to get in on the action if the apps have the potential to go viral.
Native advertising
With advertisements being integrated into popular content sites native advertising is on the rise. Traditional advertising, depending on your current audience, is sinking into oblivion, especially with the growth of adblocking software. To actually get the user to listen, advertisers now need innovative,new and creative ways to get their messages to the viewers .
Great opportunities are being offered by many advertising networks including packages for native advertising on sponsored articles that truly blend in with the rest of a platform's content.
The goal of native advertising is to be non-disruptive to users, and There are companies like AdYouLike,they create ads that will perfectly fit into a website's style and format.
Getting innovative with new tech
As it has become easier than ever to find and track the target audience for achieving optimal performance with the help of internet. This has allowed good and creative advertising to be more persuasive,However, if the advertising is not up to the mark, it won't really matter how well the audience has been targeted.
As new technology develops advertisers need to keep looking forward considering the internet changes and upgrades itself to perform better . As it takes creativity from advertisers to monetize new platforms time and time again.Snapchat's various filters for photos are a form of AR, and they are becoming more impressive and already being used by marketers.
Advertisers need to change and adapt with time as traditional advertising is continually being ignored by the changing demographics and mobile is currently king of online engagement, wearable tech, like the Apple Watch, are gaining attraction and is likely being examined by the advertisers.
On 26 Nov 2018